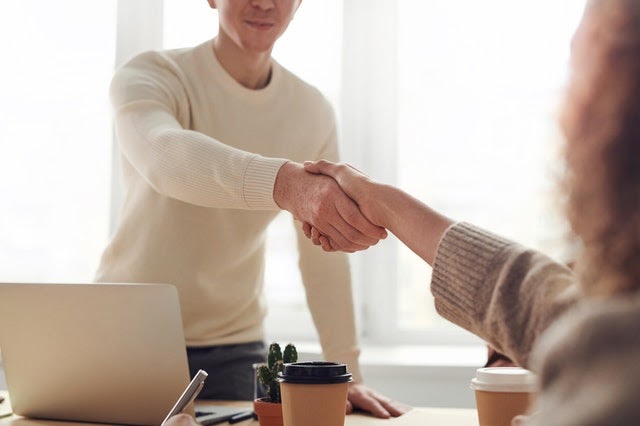 There's no doubting the financial benefits that come from owning a residential rental property. When you lease your property to others you generate passive income, and begin to see your personal wealth blossom. Investing in real estate provides a sense of financial security in even the most insecure markets.
So how do you strike a balance between protecting your investment and not being consumed by continual maintenance issues, property upkeep, rent collection, and enforcing the rules of the rental agreement? Moreover, how can you guarantee your renter isn't going to leave you "high and dry", damage your property and refuse to adhere to the mandates of the lease?
The simple answer is you can't guarantee the very best outcome from renting your property. A renter who needs constant attention, in the form of repairs, late rent, legal compliance, or, ultimately eviction, is a source of stress and a waste of your time and money. However, when you engage the services of Lafayette property managers you not only alleviate the headaches, you ensure your rental provides a return on your investment.
How Local Lafayette Property Managers Make a Difference
Choosing a company to oversee your real estate investment property is a sound decision. Most individuals don't deal with rental properties on a regular basis and knowing where to turn-and why-can be somewhat overwhelming. When you select a local property manager, based in Lafayette, you know you'll have someone with direct understanding of the laws surrounding the rental business and the area.
Local management makes a difference in several ways, beneficial to both you and your tenant. By working with managers based right here in Lafayette, Indiana, who oversee only local properties, you can be assured your rental will be marketed, leased, maintained, and secured by people who know and understand life in Lafayette.
Local Management has Local Knowledge
National trends and that which people desire in their own locale aren't always the same. Every city, town, and neighborhood has its own idea of what works, what's important to residents, and what's considered "affordable". You can count on Lafayette property managers to understand exactly what draws residents of the area to specific properties, and how much those folks are willing to pay. Much like purchasing a home, renting a home is very much locally influenced.
Lafayette property managers also have relationships with contractors who provide plumbing, building, HVAC, and all manner of home repair. They are available 24/7 top tend to your tenants immediate needs. In an emergency you want a local management team on your side.
Your Lafayette property managers know exactly where renters need to be based on their priorities. For instance, families likely want neighborhoods, a slower pace than perhaps young singles. Older students may be done with the college town atmosphere nearer the university, young adults may prefer to be where the action is. A manager with their finger on the pulse of the community will recognize this and be able to match your property with the ideal renter.
Local Property Management: It's What They Do
Local Lafayette property managers have what you want most: Intimate knowledge of the community and professional knowledge of property management. You can relax knowing your rental investment will be marketed in a proven manner, renter applicants will be thoroughly vetted, and you'll be protected from those middle-of-the-night emergency maintenance calls.
Your local Lafayette professional property manager will collect rent, ensure the rules of the lease agreement are followed and your property is secure. In the unlikely event your tenant does not comply with the lease, local Lafayette property managers have understanding and knowledge of the laws regarding eviction.
For the protection of your investment and your peace of mind engage the services of Lafayette property managers. We offer professional management with a list of services that ensure a lucrative tenant/property owner relationship that's free from stress and worry. Contact PMI Lafayette today and relax!