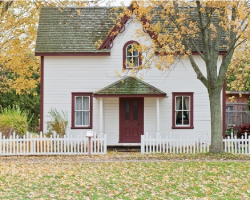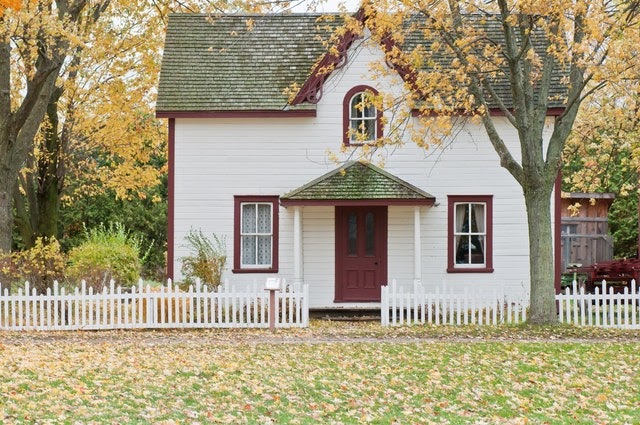 Purchasing an investment property is both exciting and a little bit scary. On one hand, you anticipate a great source of extra income and a fairly passive way to feather your own nest. On the other hand, you may be worried about keeping your rental property occupied, or what you'll do if it's empty for too long.
Then there's the upkeep. Most homeowners understand the demands of maintenance and repair of your primary residence. However, when you're managing a Lafayette rental, the burden to make repairs-and in a timely manner-falls upon you. Whether the pipes burst at two o'clock in the morning, or the refrigerator goes out during a particularly hot July day, it's up to you to provide immediate relief to your tenants and that can be stressful.
Make Managing Your Lafayette Rental a Success
A lot goes into turning your investment into a successful business arrangement. Here is a check list of the things you need to do (and understand) if you're new to managing a Lafayette rental.
Make All Necessary Repairs Before You Rent Your Property: Purchasing a property is step one to managing a rental business. You will need to make all necessary repairs, structural and cosmetic, before you begin showing your property to prospective tenants. It's your legal responsibility to make sure your property is safe and sound before you and your tenant enter into a lease agreement. And, obviously, the more structurally sound, and aesthetically appealing, the easier it will be to rent your property-and for top dollar.

Keep on Top of Maintenance: After you secure tenants you want them to be happy with the arrangement. This means maintenance duties must be performed in a timely manner. If your tenant calls you with a complaint about a broken window lock, or an HVAC system that doesn't seem to be working as it should, do all you can to resolve the issue immediately. This makes for happy tenants, which in turn, means your rental property will remain occupied.

Learn, Understand, and Follow Landlord-Tenant Law: Understanding landlord-tenant rules of law just makes things easier all the way around. For instance, there are caps on how much you can collect as a security deposit, and when your tenant can legally withhold rental payments. The eviction process is also tricky, depending on state and local laws. Not following the laws to the letter may actually leave you open to a lawsuit. The laws regarding landlord-tenant relations can vary in municipalities, so do your homework.

Do What You Can to Avoid Renter Turnover: The beauty of owning a rental property in Lafayette is that your business, if managed correctly, can create a fairly hands-off way to ensure income. The proof of your success is in the occupancy. By enforcing a strict screening process, and thoroughly vetting your tenants, helps weed out those renters who may not be a good fit. Other ways to keep your tenants satisfied with the arrangement is by following the above tips.
Consider Delegating Duties to Professionals
While managing your own rental property can be overwhelming, and a major drain on your time, the investment in real estate for the purpose of income is essentially a business. To that end, you need a clear business plan. You want happy and content-to-pay-the-rent tenants in order for your business to succeed.
Successful businesses delegate the duties that take up the most time to others. That's why more and more successful landlords rely on property management companies for such duties as vetting prospective renters, repairs, maintenance, rent collection, and the like. What's more, working with professional property management PMI Lafayette ensures your landlord-tenant dealings are all legal and above-board.
The Benefits of A Local Management Company
PMI Lafayette is a local property management company, which means we understand the rental environment in Lafayette, Indiana and surrounding areas. We work with you to make sure your property is occupied by the right tenant, and we guarantee results. For more on how you can get the most out of managing your Lafayette rental, contact PMI Lafayette and let us help make your business a success!