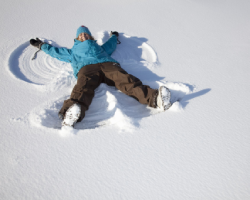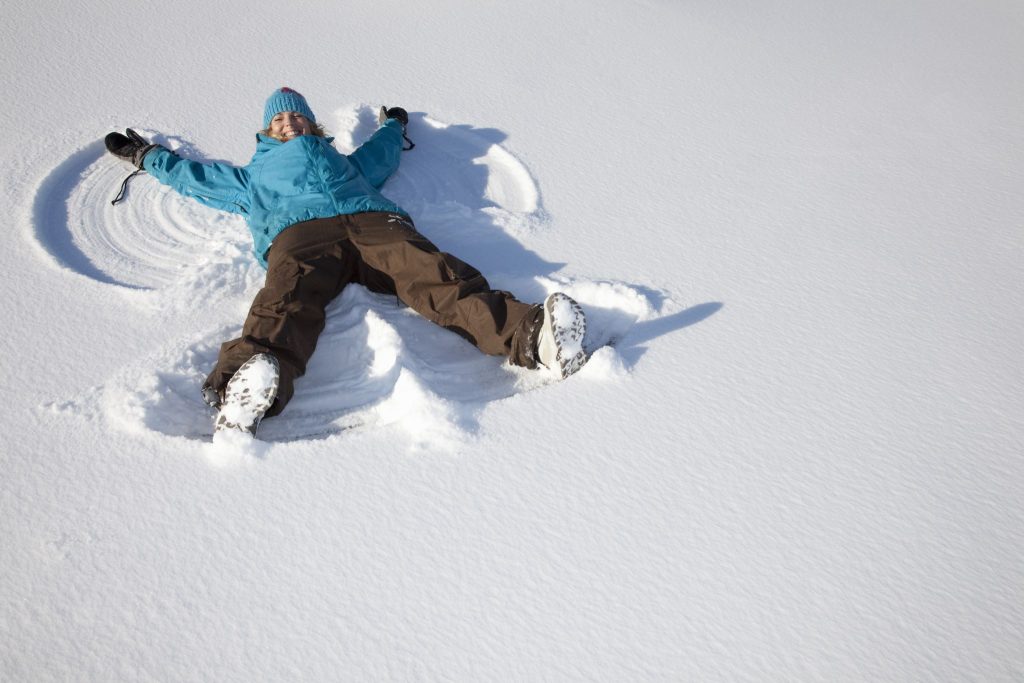 Is there anything more peaceful then fresh undisturbed snow? Well maybe a sleeping baby….
As the world gets blanketed in snow, I wanted to remind everyone to leave a few minutes earlier. Make suer you remove snow and ice from walks and drives for the postal workers and kids walking to school. Build a snowman with the kids or just you because you can! Make a snow angel- it will remind you of your childhood. Have a snowball fight (just don't break a window). Grab a cup of hot chocolate and settle in in front of the fire and enjoy Christmas movies on the TV.
Always remember to enjoy yourself. Snow can be fun!